Qualitative insights for market research
Getting lost in your focus group notes, interview transcripts, survey responses and policy documents? Struggling to find who said what in which focus group? And just where is that one key verbatim, which brought the whole discussion into focus?

Let Quirkos help you organise, analyse and experience your text. Take your qualitative research to the next level.
Qualitative data is key to understanding customers: you need the stories and explanation to go beyond statistics and get to the why behind consumer actions.

Previously this deep insight has been an expensive and time consuming process, but Quirkos makes it quicker and easier to understand all kinds of text data, and make it actionable with graphical overviews. We know you have to deliver insight with a rapid turnaround, so Quirkos is designed to learn in under an hour, so you are ready to go with your next qual project.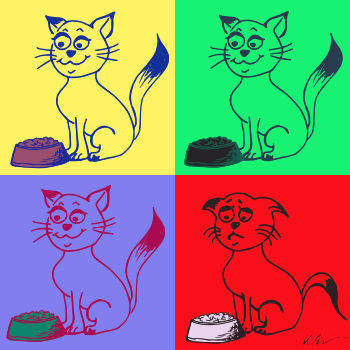 Quirkos is as easy and intuitive to use as a highlighter pen on paper: simply select the section of text you are interested in and drop it onto a bubble or 'Quirk'. The Quirk will grow in size corresponding to the number of times it has been used, giving you instant feedback into the emerging themes.




The process is completely intuitive and can be learnt in minutes, allowing you to fully concentrate on your research and not on how to operate complicated software. Realise time and cost savings, not just in analysis, but in training and licensing costs too.

Your whole team can also collaborate with Quirkos Cloud, working remotely and seeing live updates and communicating with the chat function.
Powerful search tools can speed up the coding process even more: search across all your sources for key words, including their synonyms and alternate endings, and code the results directly.

Queries allow you to compare themes across sources and reveal compelling and often surprising insights from your texts. Are people from one age group saying something different from the rest? Run demographic queries, and compare results side by side.

Learn More »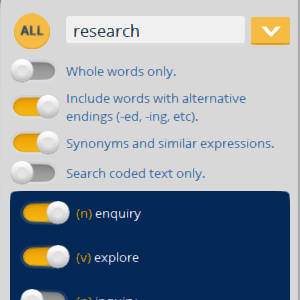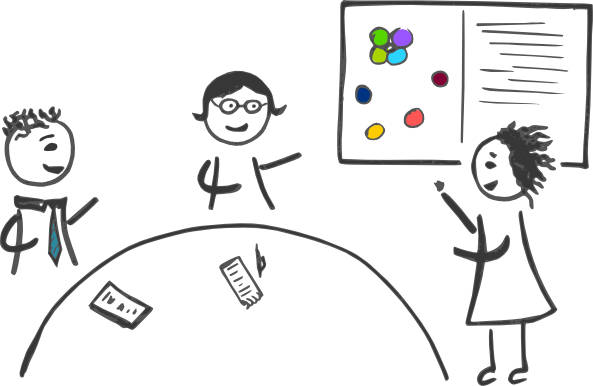 With Quirkos you can share and communicate valuable insights with your team members or clients in fully customisable reports. The engaging graphics can be exported into presentations and written reports, providing convincing evidence for your findings to any kind of audience.


Best of all, Quirkos has a range of flexible pricing options, at a fraction of the cost of any other qualitative software package on the market. Individuals, teams or whole organisations can save thousands of pounds in annual license fees with our one-off licenses.

Let Quirkos help you tell an engaging, insightful story of products, markets, brands – and above all, people.
Sound too good to be true?
Try before you buy with a one month free trial for Mac or Windows

Read how Cythlin Intelligence used Quirkos to revolutionise their qualitative sales insight in a market research case study

Watch a video overview of the benefits for market research agencies.