Training workshops for Quirkos and qualitative research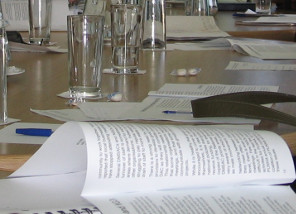 Join one of our interactive training sessions
We run a variety of workshops tailored for different sectors and levels of experience in qualitative research.

These include one-day workshops designed to give you an overview into the whole qualitative research process. They cover setting questions, choosing methods, interviewing and focus group tips, as well as coding and analysis using Quirkos.Other sessions target experienced qualitative researchers, demonstrating how to use Quirkos to manage your data, run detailed queries and produce useful reports.

Contact us to book a one hour, half day or full day workshop for your team or organisation. We can also arrange live-streaming, interactive virtual workshops, through Skype, Zoom or Google Hangouts. If you would rather teach or explore in your own time, you can watch recorded videos of any of our previous workshop sessions at our Youtube channel.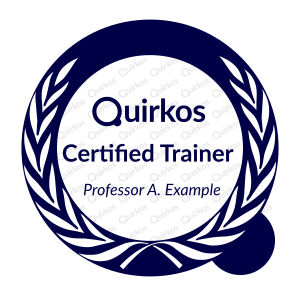 We also have a network of professional certfied trainers across the world who teach Quirkos in many different languages and regions. They are listed on our trainer page, and tutors can apply to become a certified Quirkos teacher.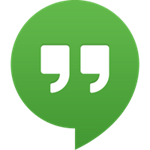 Thursday 9th July,
10:00am London/GMT

Join us and see how Quirkos makes it easy to do your qualitative analysis with our monthy webinar. This month we are looking at reflexive writing in qualitative analysis, both to analyse data and also document the analytic journey. We will cover memos, chat and diaries, and different ways to store and work with this data in qualitative software. We will also discuss specific tools in Quirkos that allow you approach analysis in these ways, and also why you don't have to do any coding in qualitative software!

Registration is not required, but follow the link and click Subscribe or Notify to get a reminder for your time zone!

Watch the stream live (or after the event) on our Youtube channel, or email support@quirkos.com for more information.