Start your analysis journey
---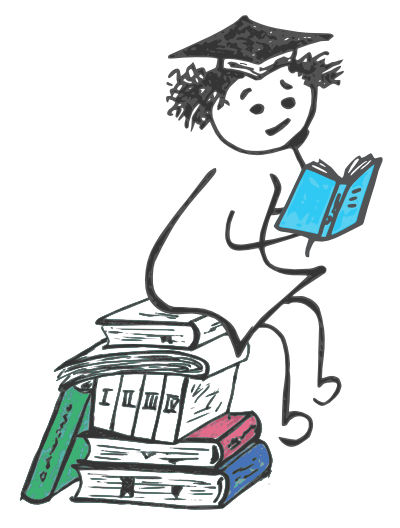 Once you've collected all your data, what next? Whether your own transcripts, surveys, interviews, diaries or when doing secondary analysis, Quirkos is designed to make coding and understanding your data straightforward. You can even use it for systematic reviews or literature analysis.

Rather than drowning in a mountain of printed out transcripts you read and code by hand, Quirkos has an intuitive visual interface that lets you keep your work together, and code across all your sources. It's also flexible to accommodate whatever methodology or framework you want to apply.

Learn More »
Even for a small mixed-methods project, Quirkos is quick to learn, and makes coding fast and easy. Just drag and drop text onto bubbles that represent your themes, and watch as they grow - giving you a live overview, and keeping you close to your data. Code directly from search results, and use keyboard short-cuts to get through mountains of text quickly.

Best of all, you can work where you like, on Windows, Mac, or Linux, with the same interface on all devices, and all your data and analysis in one file. Or with the Quirkos Cloud subscription, access your data on your laptop or desktop, all backed up and up-to-date. Share with your supervisors and let them see your progress without sharing a new file every time.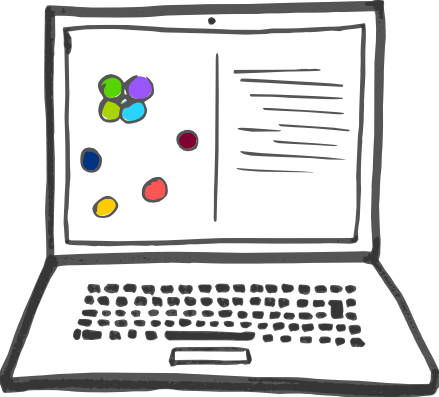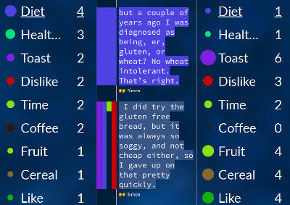 Explore your data
A common problem students have at all levels is what to do with data after it's been coded. Quirkos gives you a series of interactive visual tools to explore your data, and help you find connections and even revelations. Quick searches or queries can show a sub-set of your data, and live views show you connections in the data as they emerge. You can even create side-by-side views so you can compare respondents by any defined characteristics.

When the time comes to create thesis chapters, journal articles, or just share your work with supervisors, you can generate a series of reports showing your quotes and work in visual and detailed ways. It's easy to copy and paste quotes, complete with their transcript title, ready for writing up. You can even bring your data into other packages to do advanced statistical analysis.
Student
Student discount
$5
£4
/ Month


€5
$69
£55
/ Lifetime


€60
Quarterly or annual subscription
Permanent Licence
Quirkos and Unlimited Cloud storage
Offline storage