Simple qualitative software
Beautiful qualitative data analysis with Quirkos
What is Quirkos?
Quirkos gives you a visual and intuitive way to manage, analyse and explore your qualitative research.

It's easy to learn, flexible and reliable, and makes qualitative data analysis creative again.

Discover why people are moving to Quirkos!
Features »
Licences »
Users »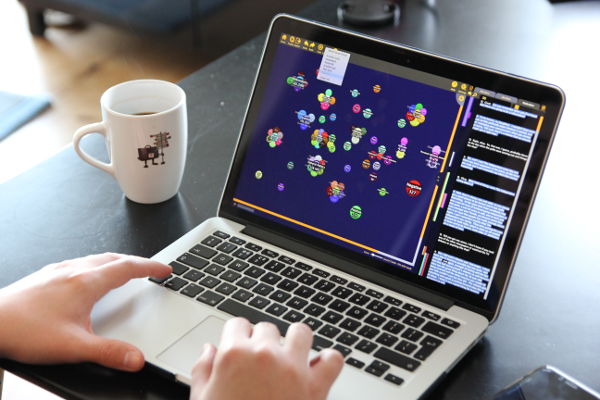 Show your themes and codes as colourful bubbles, not flat lists of text!
Try Quirkos today!
Download a free trial and see for yourself:

We'll only use your email for updates and support. By downloading you agree to the privacy and software licence.
What makes Quirkos Different?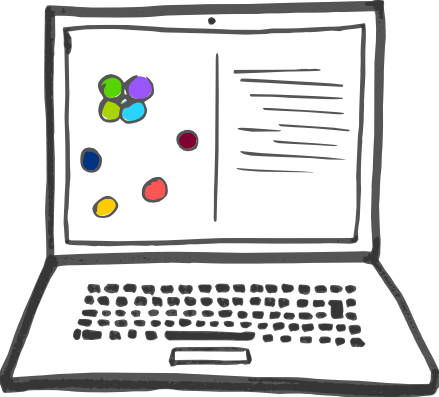 Quirkos was designed by qualitative researchers to be the software they wanted to use, without the frustrations of other packages. The live visual interface keeps you close to the data, and it's designed with a few flexible features, rather than a clutter of things you don't need.

Our licences don't expire, auto-save makes sure you don't lose your work, and Quirkos is identical on Mac, Windows or Linux. If you've not used qualitative software before, Quirkos is a straight forward step-up from trying to do analysis with highlighters, sticky notes, Word or Excel.

See more features »